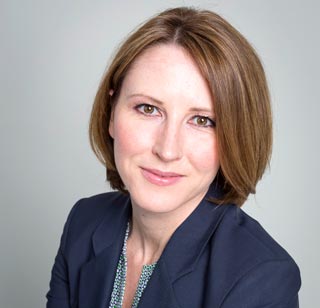 Alison Murray, Home & Condo Realtor®
Direct: 780-619-9812
Email: alison@infoedmonton.ca

Edmonton Condos & Homes
47 4850 TERWILLEGAR Common Southwest
AWESOME WALK-ABLE SOUTH EDMONTON LOCATION & A GORGEOUS BUNGALOW TOWNHOUSE CONDO!...Situated in Terwillegar Town, this 2 bedroom + 2 bathroom + double attached garage was built in 2013...
Edmonton Condos & Homes
126 106 Avenue
A "Cambium" Custom Home, Built With Character & Quality. MODERN, 4 BEDROOM + 4 BATHROOM TOWNHOUSE LOCATED IN "GROAT ESTATES", A PART OF WESTMOUNT COMMUNITY'S HERITAGE NEIGHBORHOOD. Architectural...
Just a short note to let you know how appreciative I am of the job you did selling my condo! You went above and beyond the call of duty. You made selling my first home seem like such an easy thing-which I know it's not. Good luck in your future and take care!
-Jennifer Croteau
Our sincerest thanks for all your efforts; the hours spent driving us around and the time taken to explain everything. We appreciate your help in finding us a place to call home...
Many thanks.
-Kristen and Brian