Selling Edmonton condos and homes for over 13 years. Alison Murray is a Remax Edmonton Realtor with experience assisting clients with the buying or selling of their properties. Today, she is also considered an Edmonton Condo Specialist. Alison's design and marketing background give her a consulting edge with the staging of clients' properties and with the preparation of innovative marketing strategies that stand out in the crowd.
Read More...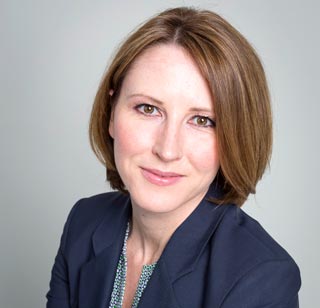 Alison Murray, Realtor®
Direct: 780-619-9812
Email: alison@infoedmonton.ca

FEATURED VIDEO
I sold 100% of my listed properties in 2016, and sold 98% in 2015 and 2014. What's my secret? I work ruthlessly to prepare homes for sale. Great photos are an important part of the marketing plan, but great videos are shared more and viewed longer. Buyers are able to visualize a layout and get a feel of the neighbourhood.
Just a short note to let you know how appreciative I am of the job you did selling my condo! You went above and beyond the call of duty. You made selling my first home seem like such an easy thing-which I know it's not. Good luck in your future and take care!
-Jennifer Croteau
Our sincerest thanks for all your efforts; the hours spent driving us around and the time taken to explain everything. We appreciate your help in finding us a place to call home...
Many thanks.
-Kristen and Brian